Regular price
$699.00 USD
Regular price
Sale price
$699.00 USD
Unit price
per
Sale
Sold out
Share
View full details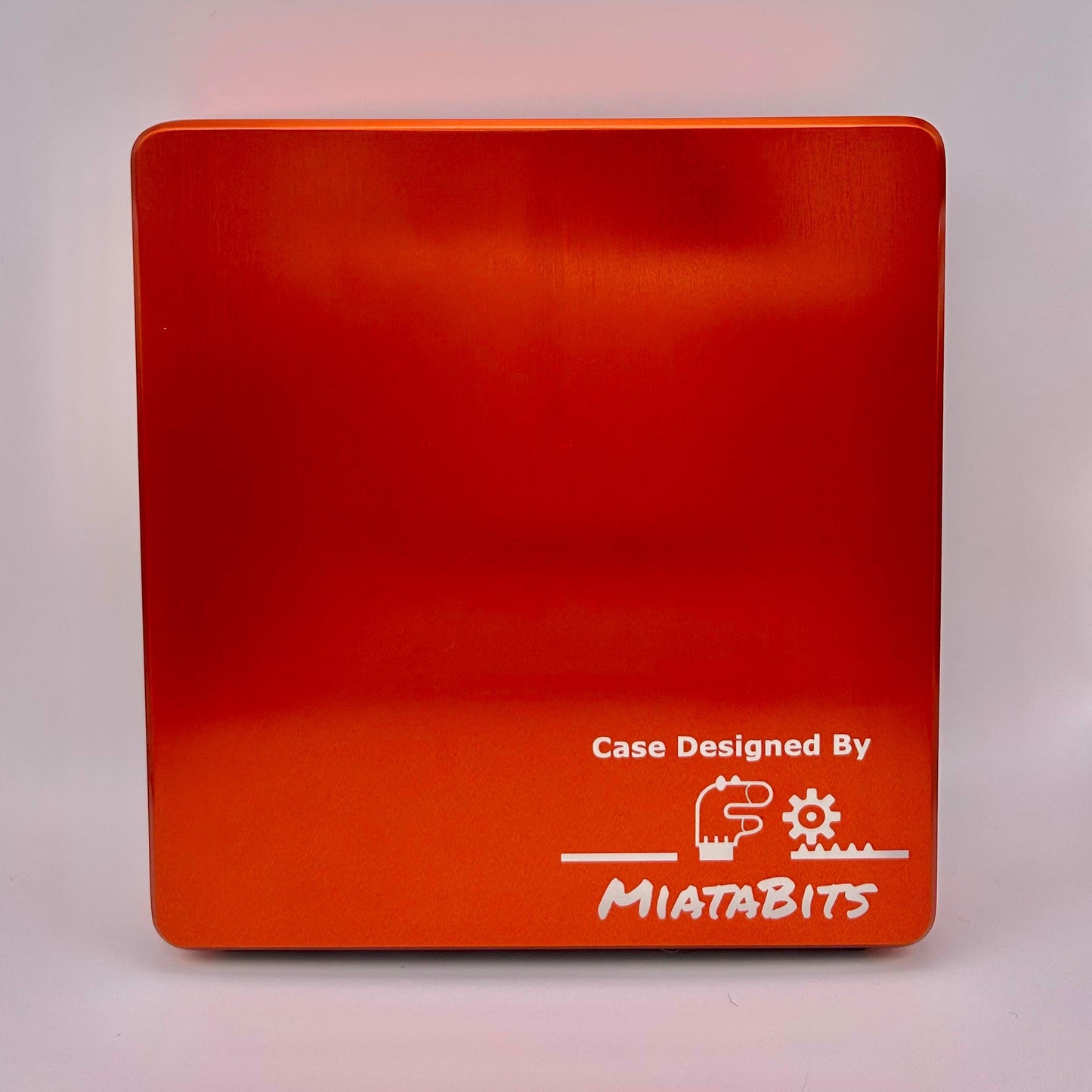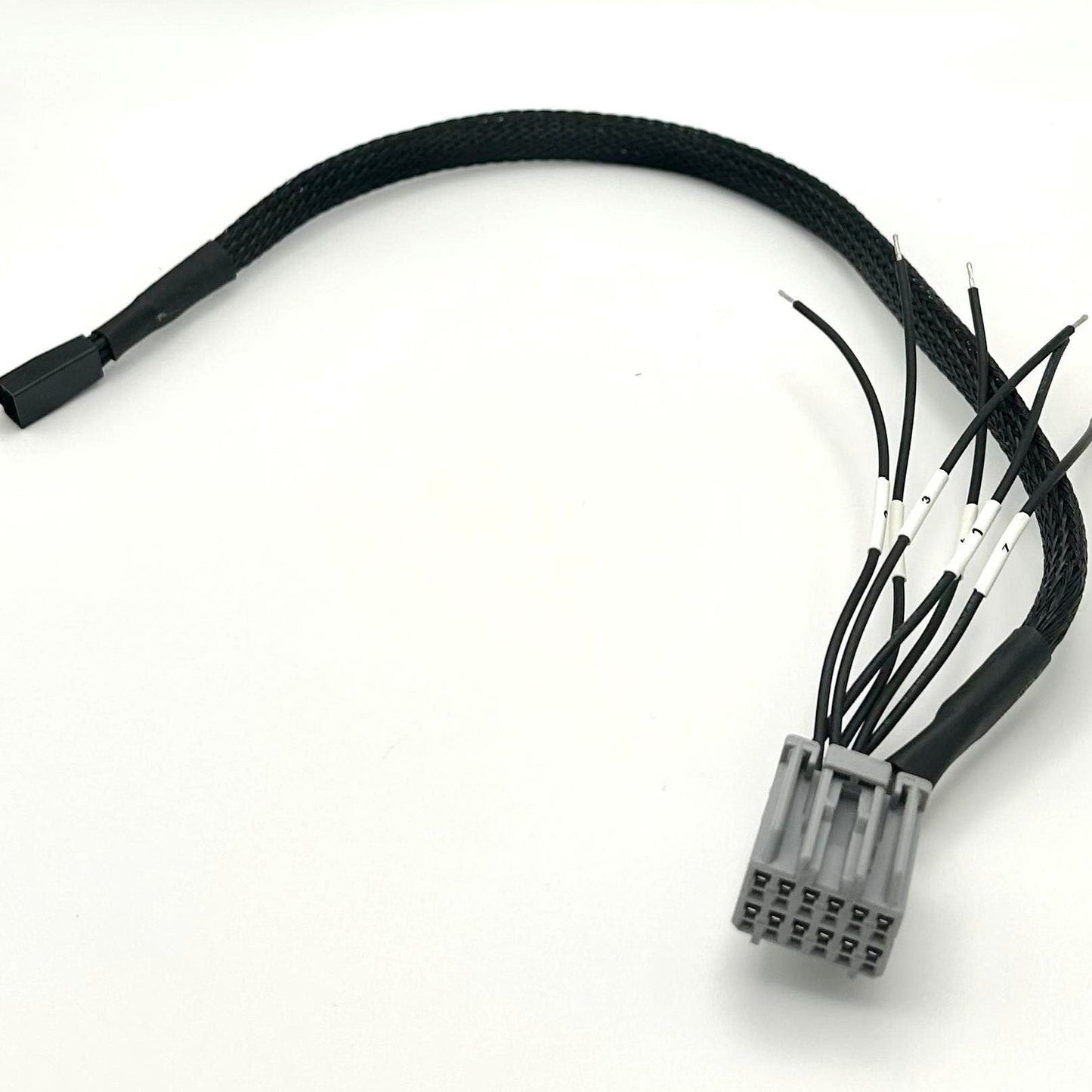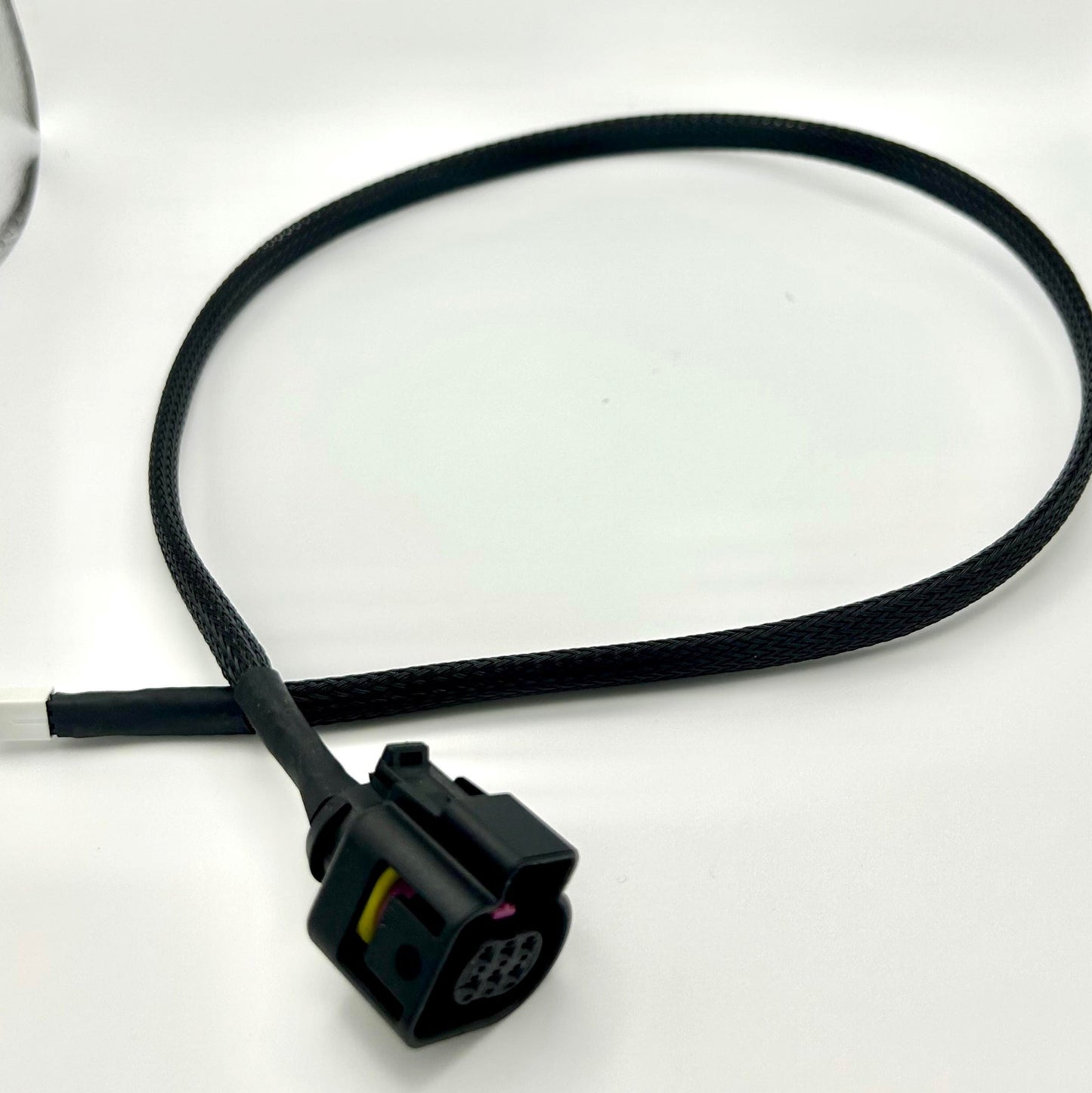 **For Offroad Use Only**
**depending on stock, orders can take up to 30 days to ship**
Whats included?

-ECU with Case
-USB cable
-Options port harness
-Wideband adapter harness
-24 pin connector kit(for extra board connections not in options port)
The Beer Money Motorsports NB1 ECU is a feature rich yet cost effective plug and play  programmable substitute to the OEM NB1 Miata ECU. Installation is simple using the OEM wiring harness, original ECU mounting brackets and pre-configured base map.
Key Features
Plug and Play Connectivity
| | |
| --- | --- |
| | The BMM ECUs were developed as a direct plug-in solution for simple engine management. Without connecting additional sensors, the ECU plugs into the factory harness as a direct programmable upgrade from OEM although that is just scraping the surface of its capabilities. As well as supporting all factory sensors, BMM Miata ECUs feature additional connectors for features including boost control, flex fuel, wideband oxygen sensing, drive by wire throttle control, and additional sensors or outputs. |
Volumetric Efficiency (VE) Based Fuelling 
| | |
| --- | --- |
|  Using VE based fuelling, the ECU accurately models the airflow into the engine and precisely calculates fuel flow allowing for accurate tuning and compensation for environmental and transient effects such as air or coolant temperature changes.  | |
Inbuilt MAP Sensor
| | |
| --- | --- |
|   | With an inbuilt 4BAR MAP sensor, the ECU can switch from running with the factory MAF sensor to speed density, VE based fuelling. For turbocharged or supercharged applications, the sensor will work up to 45PSI of boost which is substantially more than required for a high horsepower Miata build. |
SD Card Data Logging
| | |
| --- | --- |
| Every engine start, the ECU automatically begins logging all data to the onboard SD card at a rate of up to 50Hz. No more laptop in the passenger's seat data logging, simply download all log files to a laptop for later analysis in Mega Log Viewer. | |
Knock Detection
| | |
| --- | --- |
| |  Knock-knock, who's there? Protect your engine from the dreaded knock with inbuilt knock detection and soon to be implemented knock ignition retard. Advanced knock detection algorithms can be configured to precisely detect the presence of knock on your engine. Knock data is also logged allowing for knock prone areas of a tune to be identified and mitigated. |
VVT Control
| | |
| --- | --- |
| Many Miata tuners have found up to a 20Hp gain above stock from tuning the VVT. Squeeze the most performance out of your BP6D engine with configurable closed loop variable valve timing to precisely control the VVT angle. |   |
Boost Control

| | |
| --- | --- |
| | The BMM Miata ECUs support open and closed loop boost control so you can tune your turbo response just how you like it. All you need is to connect a 3-port boost control solenoid directly to the ECU options port. Boost controllers allow tuners to increase boost pressure up to three times the wastegate spring size and to fully optimize the torque curve across the rev range. |
Air Conditioning (AC) and Alternator Control
| | |
| --- | --- |
|  All Miata NB cars use the factory ECU to control both the AC and alternator, a feature many aftermarket ECUs lack. Fortunately, the Beer Money Motorsports Miata ECUs have it inbuilt so you needn't worry about wiring up secondary controllers. Inbuilt AC control allows the engine to rev up at idle to account for the extra engine load so that the car will idle smoothly with or without the AC on. The alternator voltage is moderated with closed loop control to keep the voltage constant across all engine operating conditions. | |
Internal Wideband Oxygen Sensor
| | |
| --- | --- |
| |  With the STANDARDinternal wideband controller, you can throw away your clunky AFR controller gauge and connect a wideband oxygen sensor directly to the options port on the ECU. Using the options port pigtail and wideband adapter harness (both sold separately), a Bosch LSU 4.9 wideband oxygen sensor can directly interface with the ECU. If you still wish to use your AFR controller gauge, this functionality is also retained. |
Non-Proprietary Tuning Software
| | |
| --- | --- |
|  The Beer Money Motorsports Miata ECUs interface with Tuner Studio from EFI Analytics, the most commonly used tuning software on the market. This software can be freely downloaded or purchased if you require additional software features. The ECU also works with Mega Log Viewer for reviewing the onboard data-logs, Tuner Studio Dash for a Raspberry Pi based digital dashboard or Virtual Dyno for vehicle tuning. | |
Drive By Wire Support
| | |
| --- | --- |
|   | One of the most unique BMM ECU features is its support for drive by wire electronic throttle body control. This allows the driver to set the pedal response curve exactly how they like it with additional features in the pipeline including auto throttle blip. |
Flex Fuel Support
| | |
| --- | --- |
| We love the smell of corn in the morning and you can too with full flex fuel sensor support. By connecting a flex fuel sensor to the options port, the ECU can be tuned to compensate for the specific ethanol percentage in the fuel. It does this using to use the blend tables to vary fuelling and timing so the engine can be tuned to operate perfectly, whatever is in the tank. |   |
 Nitrous Oxide Ready
| | |
| --- | --- |
|   | Need that extra kick? BMM ECUs support either wet or dry nitrous oxide systems using the configurable fuel adder tables allowing you to precicely tune the fuelling and ignition when spraying (without causing danger to the manifold). |
 CAN and Serial Bus Communication
| | |
| --- | --- |
|  By default, the ECU can be connected to with the included USB cable but the communication busses add a lot more potential to interface the ECU with other hardware. Using the serial bus, other devices such as a Rasberry Pi or Bluetooth/WiFi module can be connected allowing for custom Pi dash setups or wireless connectivity. The CAN bus also connects directly the the KaN Gauge (sold seperately) which fits neatly in a Miata air vent or in place of the oil pressure gauge. | |


Specifications
16 x 16 Fuel VE table

16 x 16 Ignition table

16 x 16 AFR target table

8 x 8 Fuel & ignition blend tables

4 Channel sequential fuel injection

Acceleration Enrichment

Knock detection

Open and closed Loop idle

Air conditioning system control

Fully tunable with Tuner Studio

Base map defaults preloaded for several different chassis

50Hz SD card data logging

Open and closed loop boost control

Variable valve timing control

Alternator voltage control

Internal 4 bar MAP sensor

Flex fuel support

CAN bus support

Serial bus support

Internal Wideband controller

Drive by wire, electric throttle body suppport